Supporting companies on their data journey. Creating Data Strategies, designing Data Architectures and implementing Data Governance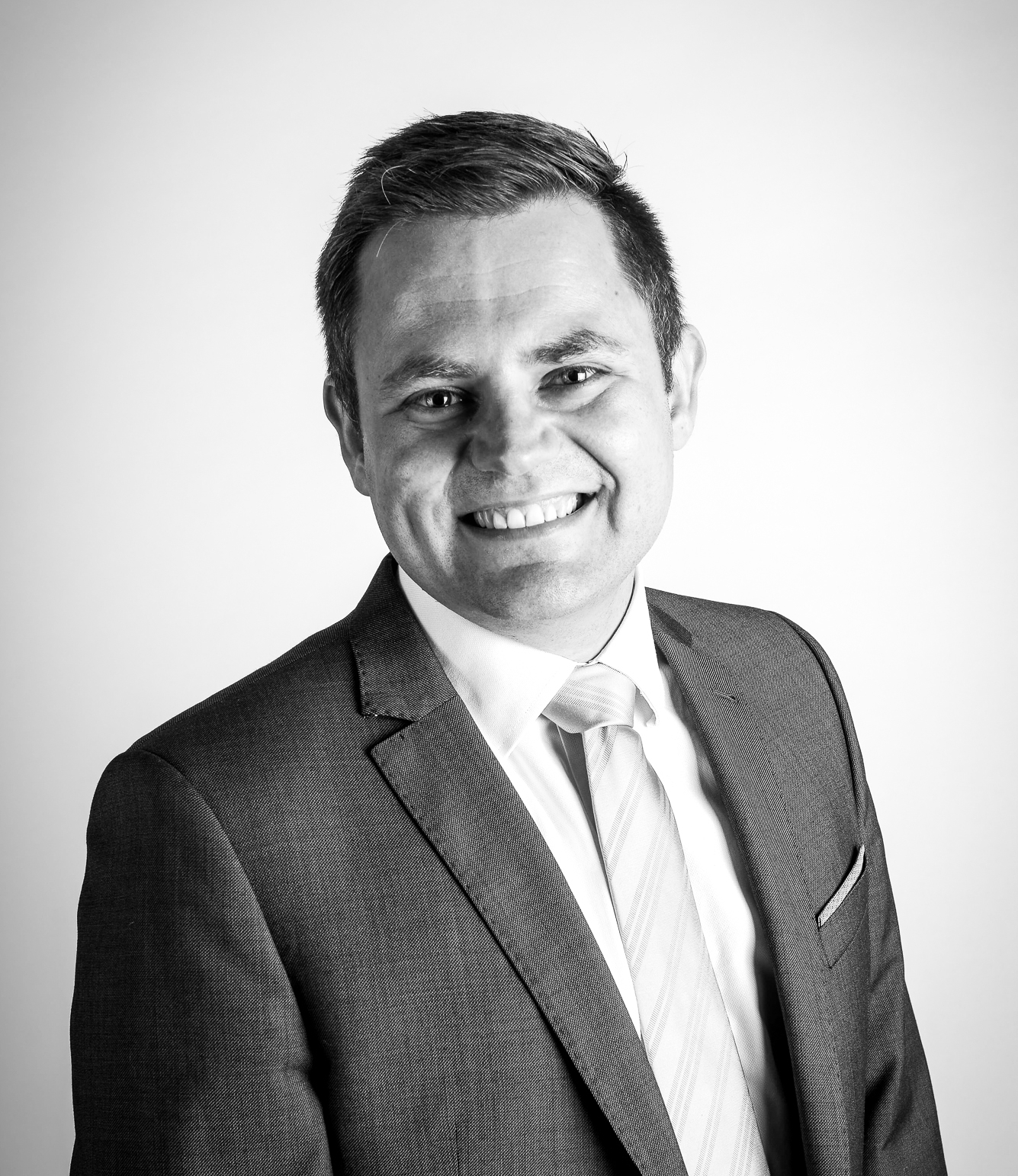 Bang Insights is a highly specialised, independent consultancy established in 2017 focusing on Data Architecture and Data Governance for clients in both the private and public sectors in Scandinavia.
Bang Insights played a pivotal role in introducing Big Data processing technologies such as Hadoop to the Danish market, and is among the leading specialists within Cloud Data storage and analytics.
Bang Insights has extensive experience with defining, building and modernising BI- and Data warehousing architectures, covering most of the major technologies on the market.
Bang Insights has supported several companies with the implementation of Data Governance and -Management, covering the spectrum from the strategic, to the operational data quality level. Bang Insights is owned by Rasmus Bang
Business Intelligence Architecture
Choose the right approach and solution for your BI and DWH platform
Data Governance & Master Data
Reinforce digital transformation and data quality through Data Governance
Cloud Architecture
Unlock the full potential of your transition to the cloud
Data Strategy
Prioritise your data-initiatives and strategic drivers to maximise impact
Big Data Architecture
Enable AI and Machine Learning by choosing the right technologies
BI & Data Science Operating Model
Optimise efficiency and remove bottlenecks in your data insights delivery model
Business Intelligence Architecture
Business Intelligence and Datawarehouse projects have been notoriously known to fail for many years now. In fact, more than two thirds of BI projects end up not delivering on the promises that were made when they were initiated.
The best investment you can make in your BI-project is to team up with someone who knows and understand the technology, but more importantly, who understands the processes that are in play, and knows the pitfalls that most projects run into.
In Bang Insights, we have extensive knowledge about BI and DWH-projects and technologies. We have played a fundamental role in defining DWH-architecture in both small and very large projects. We can help you ensure that you have the right competencies and processes in place, whether you are just starting out, or are long time Datawarehouse-users.
We are experienced in the entire BI value chain, from data ingestion and transformation to the visual presentation. We know how the different use cases you are trying to solve, be they real time dashboarding, ingestion of unstructured API-data, or data visualization can have small but significant impact on your architecture.
Data Governance & Master Data
Today, more and more companies are realising an inconvenient truth about their data landscapes. Where they have historically been able to allow a high level of autonomy and flexibility among their business units, the ever-increasing requirement for digital solutions and automated processes mean that data needs to be aligned and harmonised to a much higher degree.
Simply put, when Master Data on customers, products, services or vendors is not properly governed and managed, it can seriously jeopardize the digital ambitions of any company. However, due to the broad stakeholder-landscape and technical complexities, getting started can be a huge challenge.
In Bang Insights, we are very experienced in supporting companies creating and implementing best practice frameworks for introducing and anchoring Data Governance and Master Data Management in a coherent and pragmatic way. This covers the entire spectrum from defining and assigning ownership of data, to technical MDM-implementations, ensuring proper integration and high levels of data quality.
We help companies throughout the entire Data Governance Journey, from the securing of executive anchoring to the creation of Data standards in close collaboration with business stakeholders.
Cloud Architecture
In the not too distant past, cloud computing was something that only tech giants and start-ups would even consider. Most companies were more than happy with having all data and systems in their own data centers or server rooms. This is not the case anymore!
Today, using a cloud provider, has become one of the key elements to most companies infrastructure and application strategies. But as many have experienced, there are important elements to consider before moving to the cloud – with great power comes great utility bills!
Whether your preferred cloud provider is Microsoft Azure, Google Cloud or Amazon Web Services, mapping data flows, considering integration, and careful analysis of where legacy systems can be replaced by a Platform-as-a-Service offering, is crucial to ensuring success.
At Bang Insights, we have worked extensively with cloud architecture for both Infrastructure (IaaS) and Platform (PaaS) approaches. We help define target architectures to ensure scalability and resilience, consider short- and long-term costs, and create the roadmaps to ensure that your cloud-transition becomes as smooth as possible.
Data Strategy
Mapping companies' different focus areas within the Data space, grounded in business requirements and strategic drivers.
Defining and condensing scenarios, roadmaps and implementation plans to ensure buy-in and agreement from all relevant stakeholders.
Big Data Architecture
Defining and implementing solutions to support companies' needs for Big Data storage and processing, unlocking the potentials for Data Science and Machine Learning.
Delivering robust platforms and architectures ensuring a strong fit with the corresponding solution landscape, enabling seamless integration to relevant source and target systems.
Business Intelligence & Data Science Operating Model
Analyzing companies' Business Intelligence and Data warehousing units, and recommending best practice ways of structuring and organizing, in order to maximize efficiency and effectiveness.
Making sure that Data Science teams are supplied with the right data, and supported by the proper Data delivery teams, allowing them to unlock their full potential.
Data Governance specialist - Orifarm
Subject Matter Expert and driver of the Orifarm Data Governance journey. Crafting and implementing the Data Governance concept and organisation, enabling Orifarm to succeed on their digitalization journey.
Project Manager & Data Architect - CluedIn
Project Manager and architect for implementation of the CluedIn solution at Danish end customer. Main responsible for the successful implementation and integration between CluedIn and multiple source systems, as well as for aligning business definitions and vocabularies.
Data Platform Architect - The Danish Tax Authorities
Big Data & Business Intelligence Architect on large, strategic IT-project. Ensuring the link to the central Data Platform; hybrid setup consisting of Big Data technologies (Hortonworks Data Platform & Data Flow incl. Apache NiFi), and traditional SAP-based Datawarehouse-technologies. 
Definition of architecture and component-use, including data-integration and -flow. Driver of the Data & Analytics team
Big Data Architect - Energinet
Big Data architect supporting the Business Case creation of the 3D – Data Driven Decisions project, supporting the Danish utilities sector. Investigating and describing target architectures for a Cloud-based modern data platform to support the needs for Big Data storage and processing, data quality and data governance, data science and API management. 
Master Data Specialist - ROCKWOOL
Architect and driver of the ROCKWOOL Master Data Strategy covering the entire company and anchored in Group Management. Emphasis on end-to-end Master Data management including Master Data Governance and architecture. 
Developed and drove the Master Data Strategy from inception to implementation, acted as Project Manager and interim department lead for Master Data Competency Centre.
Hadoop Big Data platform strategy & implementation: Lead Architect - The LEGO Group
Lead Architect and driver on LEGOs Big Data Platform. Initially creating the strategy and subsequently driving implementation efforts, resulting in the creation of a fully flexible cloud-based Hadoop implementation, which ended up being the cornerstone of LEGOs digital transformation journey
SAP Enterprise BI Platform implementation: Lead Architect - The LEGO Group
Lead Architect for the re-implementation of the LEGO Enterprise BI platform, the largest IT project in LEGO history. Covering architecture, technology, end-to-end processes, data definitions, capabilities and ways of working. Built on SAP technology (BW, HANA, BOBJ)
Global Business Intelligence strategy: Project Manager - Novo Nordisk
Project Manager and Author of the first company-wide Business Intelligence strategy, spanning multiple business areas, technologies and data-types
Data Science Strategy: Project manager and SME - The LEGO Group
Responsible for creating operating model for Predictive Analytics and Data Science at LEGO. In collaboration with the Advanced Analytics CoE, a strategy outlining collaboration, tools, data access and process for productionizing and maintaining predictive models was made and approved by Executive Mgmt.
Wholesale sales reporting: Project Manager - BESTSELLER
Project Manager for company-wide sales reporting project, covering the entire BESTSELLER wholesale business. Overall accountable for project progress, and deliverables across finance, brands, retail chains and IT
SAP BPC implementation: Architect - The LEGO Group
Architect on financial reporting and planning system, delivering timely reporting and consolidation functionality to executive management using SAP BPC and BW. The project included a substantial SAP ledger conversion component.
E-mail
Rasmus@BangInsights.dk
Company Information
Bang Insights ApS
CVR: 39062070
Address
Hjejlevej 103
DK – 7451 Sunds