Supporting companies on their journey towards becoming data driven. Creating strategies and designing architectures for Big Data and Business Intelligence.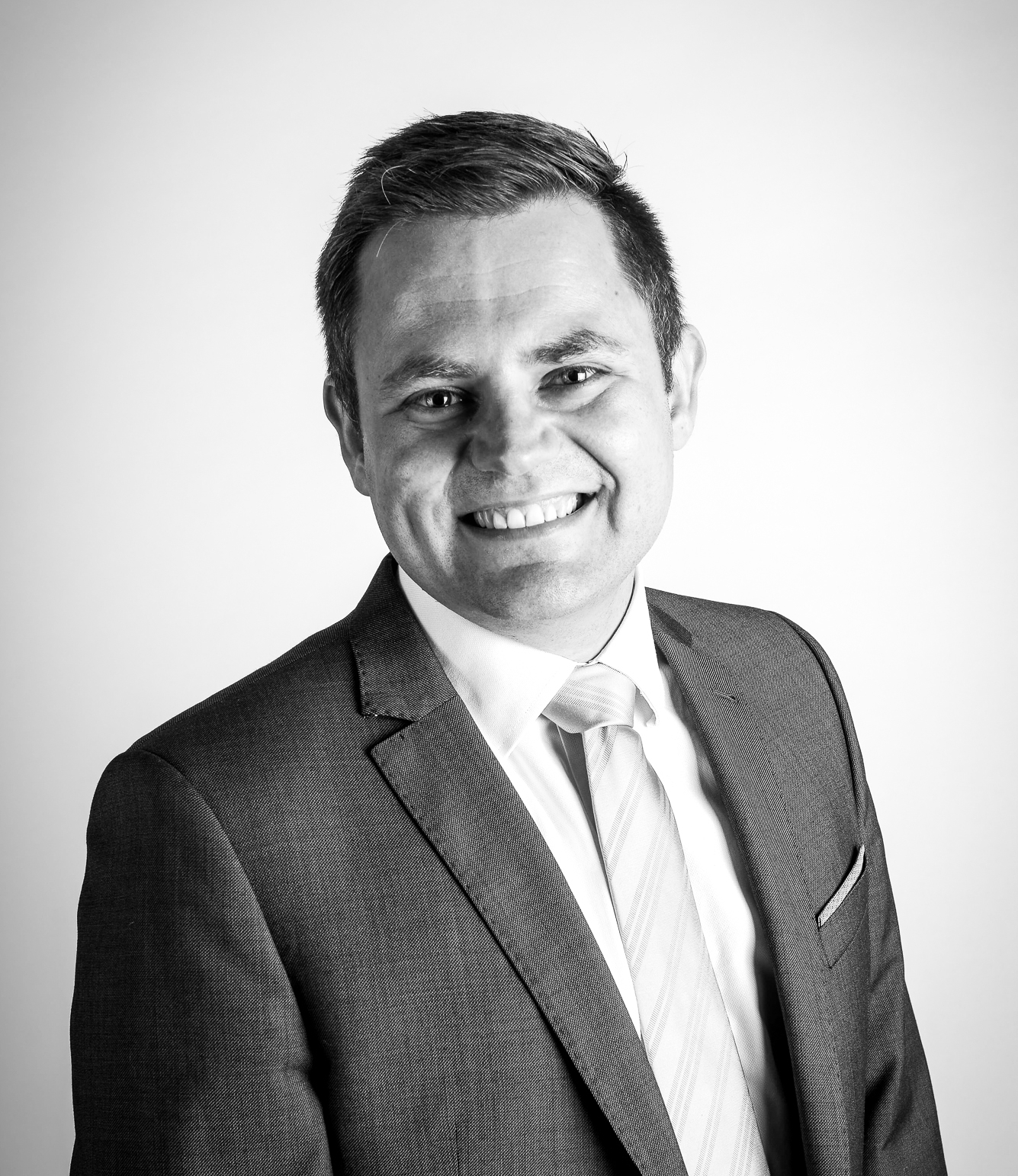 My name is Rasmus Bang, and I love data, and helping companies make sense of their data. I specialize in next-generation Big Data solutions (Hadoop, Spark, etc.), and I was one of the first to implement Hadoop in Scandinavia.
I have a long history of working with Information Management and Business Intelligence across industry verticals, and was Lead Architect for one of the largest BI projects in Denmark.
I am a TOGAF-certified Enterprise Architect, who has worked extensively with IT Architecture, creating strategies, plans and roadmaps, for multiple organisations, helping them leverage and improve their IT platforms and delivery models
Competencies
Enterprise Architecture
Business Intelligence
Big Data
Data Architecture
TOGAF
Advanced Analytics
Agile Development
IT Strategy
IT Governance
Data Privacy & Security
Master Data Management & Governance
Technologies
Apache Hadoop
Apache Spark
SAP BW
SAP HANA
SAP BusinessObjects
Tableau
SAP BPC
Amazon AWS
Teradata Aster
Microsoft SharePoint
Microsoft Azure
Data Platform Architect - The Danish Tax Authorities
Big Data & Business Intelligence Architect on large, strategic IT-project. Ensuring the link to the central Data Platform; hybrid setup consisting of Big Data technologies (Hortonworks Data Platform & Data Flow incl. Apache NiFi), and traditional SAP-based Datawarehouse-technologies. 
Definition of architecture and component-use, including data-integration and -flow. Driver of the Data & Analytics team
Big Data Architect - Energinet
Big Data architect supporting the Business Case creation of the 3D – Data Driven Decisions project, supporting the Danish utilities sector. Investigating and describing target architectures for a Cloud-based modern data platform to support the needs for Big Data storage and processing, data quality and data governance, data science and API management. 
Master Data Specialist - ROCKWOOL
Architect and driver of the ROCKWOOL Master Data Strategy covering the entire company and anchored in Group Management. Emphasis on end-to-end Master Data management including Master Data Governance and architecture. 
Developed and drove the Master Data Strategy from inception to implementation, acted as Project Manager and interim department lead for Master Data Competency Centre.
Hadoop Big Data platform strategy & implementation: Lead Architect - The LEGO Group
Lead Architect and driver on LEGOs Big Data Platform. Initially creating the strategy and subsequently driving implementation efforts, resulting in the creation of a fully flexible cloud-based Hadoop implementation, which ended up being the cornerstone of LEGOs digital transformation journey
SAP Enterprise BI Platform implementation: Lead Architect - The LEGO Group
Lead Architect for the re-implementation of the LEGO Enterprise BI platform, the largest IT project in LEGO history. Covering architecture, technology, end-to-end processes, data definitions, capabilities and ways of working. Built on SAP technology (BW, HANA, BOBJ)
Global Business Intelligence strategy: Project Manager - Novo Nordisk
Project Manager and Author of the first company-wide Business Intelligence strategy, spanning multiple business areas, technologies and data-types
Data Science Strategy: Project manager and SME - The LEGO Group
Responsible for creating operating model for Predictive Analytics and Data Science at LEGO. In collaboration with the Advanced Analytics CoE, a strategy outlining collaboration, tools, data access and process for productionizing and maintaining predictive models was made and approved by Executive Mgmt.
Wholesale sales reporting: Project Manager - BESTSELLER
Project Manager for company-wide sales reporting project, covering the entire BESTSELLER wholesale business. Overall accountable for project progress, and deliverables across finance, brands, retail chains and IT
SAP BPC implementation: Architect - The LEGO Group
Architect on financial reporting and planning system, delivering timely reporting and consolidation functionality to executive management using SAP BPC and BW. The project included a substantial SAP ledger conversion component.
E-mail
Rasmus@BangInsights.dk
Company Information
Bang Insights ApS
CVR: 39062070
Address
Hjejlevej 103
DK – 7451 Sunds